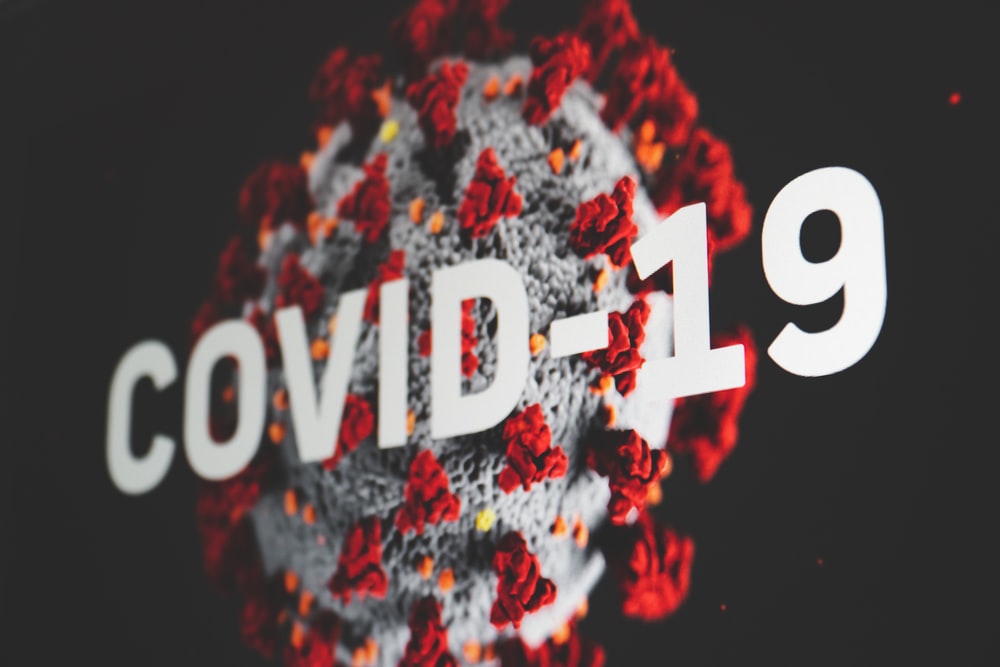 Due to the Covid-19 emergency, entertainment services for children, will be temporarily suspended.
All reservations, this year, will be accepted "conditionally" for both parties, because the situation is constantly evolving and, even if we all hope for a gradual relaxation of the restrictive measures, in reality it is also possible that there are conditions and causes that could prevent the provision or use of the service itself.
In order to facilitate entry and limit entry queues, we invite guests to print the self-certification if available (It depends on the new 2021 covid disease government laws, at the moment we don't know anything about) to be delivered at check-in duly completed and signed.
It will be a different summer, perhaps a little more complicated, but thanks to the help of all of you we will do everything possible to continue to make you feel at home which has always been the safest and most loved place in the world!
Thank you.
Staff Petite Europe